Over the last couple of months, billions of us around the world have been collectively staying home to control the novel coronavirus and save lives. In big cities like Toronto (where I live), New York, or London, we no longer see busybodies packed together like sardines on the subway. We no longer sit side by side on open-concept floors, pretending like it's not distracting to hear you slurp your pho noodles at 2:30 PM, Karen. We no longer have gyms and yoga studios to retreat to, to make up for the sedentary lives we lead, day by day.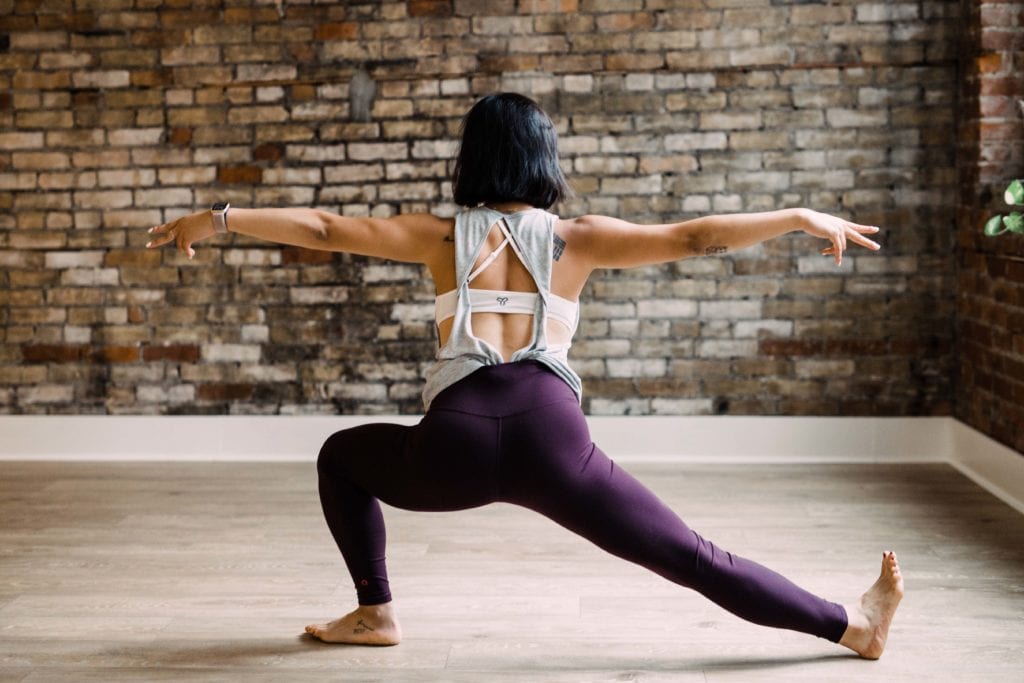 Without a shred of doubt, the world has changed forever, and that includes our spine health. Let me explain.
Sedentary work involves little to no physical activity. Primary tasks — typically conducted in front of a screen, with poor posture — can be performed while sitting, and according to federal research by the Centers for Disease Control and Prevention (CDC), 1 in 4 Americans sit for more than 8 hours a day. This compromises spine health and shortens major muscle groups that are critical in allowing body mobility. It's no wonder we are often stiff and sore.
What's more, prolonged sitting is killing us. The World Health Organization (WHO) had previously identified physical inactivity as the fourth leading risk factor for global mortality. I'll bet that this statistic won't get any better with this infamous virus having forced us to stay put at home.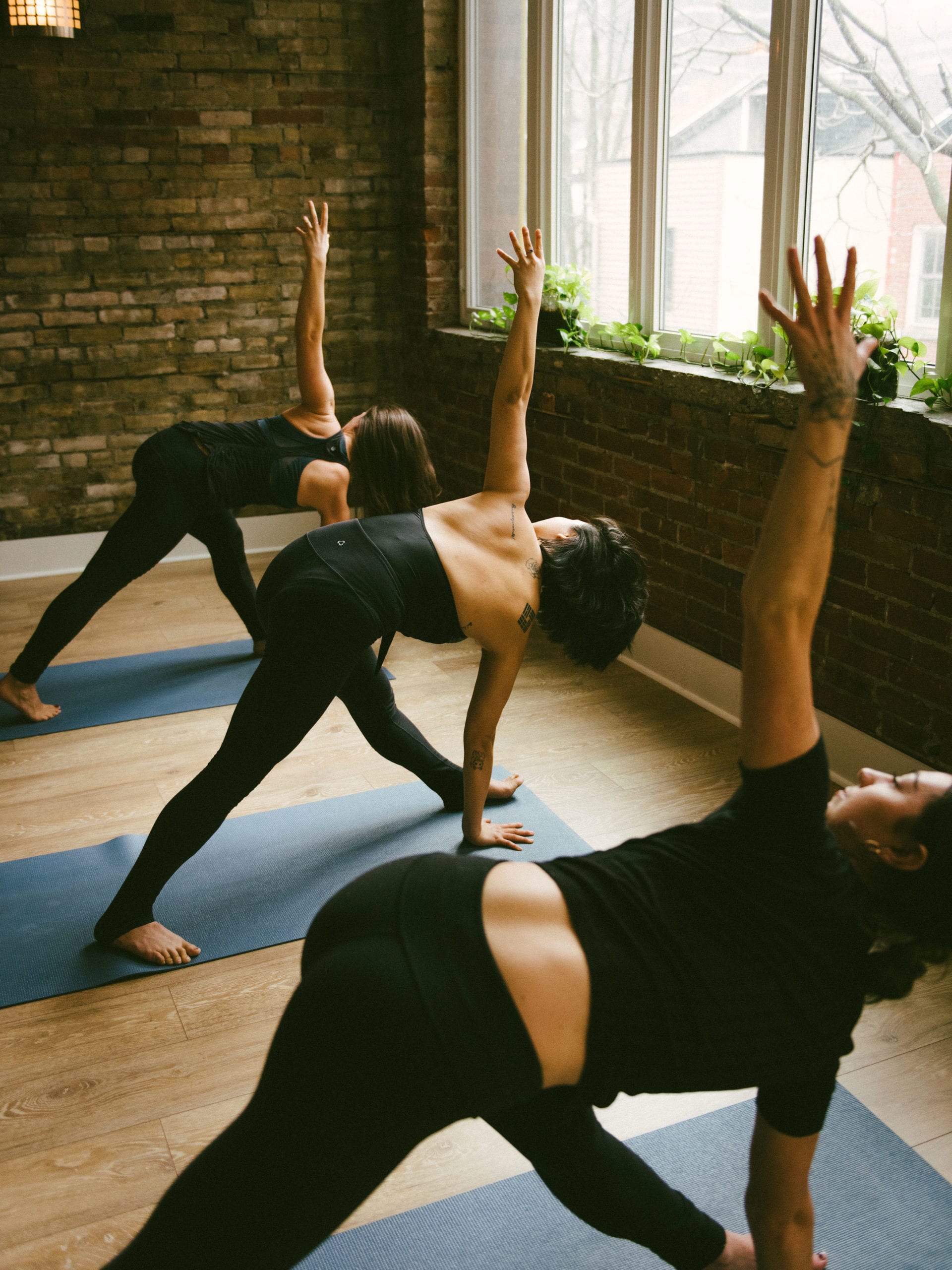 Weeks into the #stayhome mandate, the sedentary work life — an unfortunate hallmark of modern society — has morphed into a sedentary lifestyle for a concerning number of people. Working from home in DIY office set-ups has unsurprisingly taken a negative effect on the body and mind, especially with the lack of separation between home and work life.
This is what freaks me out. As a yoga instructor who cares a lot about overall well-being for myself and others, I am challenged and concerned by the impact of physical inactivity as we hunker down at home. ****If you have kids, consider their lack of recess and gym class, which puts them at a higher risk of leading sedentary lives themselves.
I would go as far as to say that physical inactivity is one of the most serious – yet least addressed – public health issues of our time. Now more than ever.
With this being said, back to spine health. I know that if we commit to regular strengthening and stretching through yoga (this includes the lower body as well, where key supporters of the spine are), it's not just our backs that will feel better.
A healthier (and therefore sexier) spine is a healthier and sexier you. Trust me!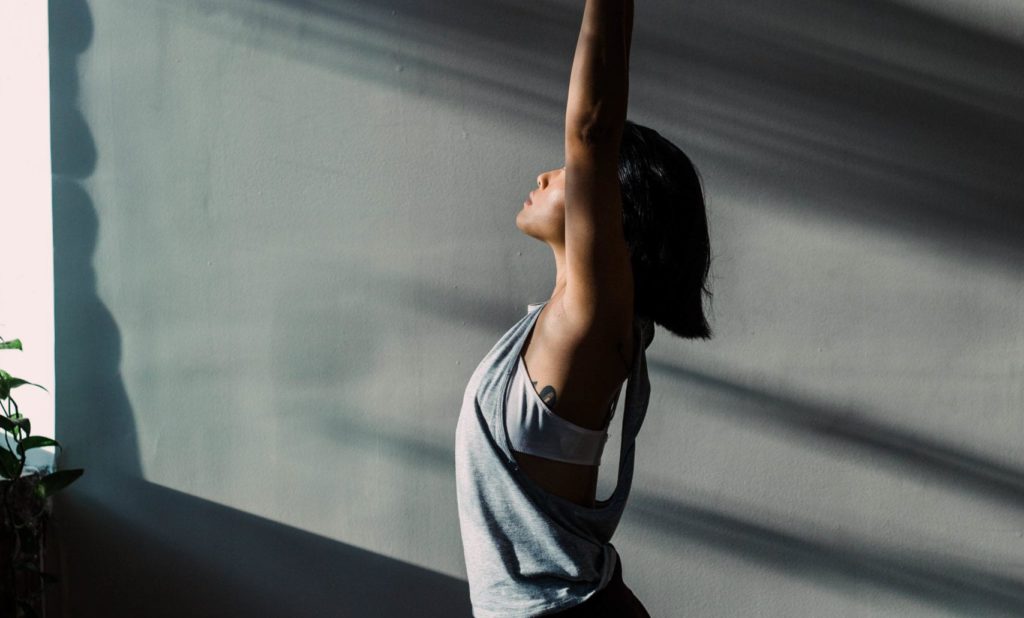 So, to get started, watch some simple tutorials I created to lengthen and mobilize the spine here and here. You'll also gain greater body awareness, which will help you notice where the tension lies. I encourage you to set aside as little as 10 minutes a day to follow along, and I guarantee that you'll agree yoga is medicine.
---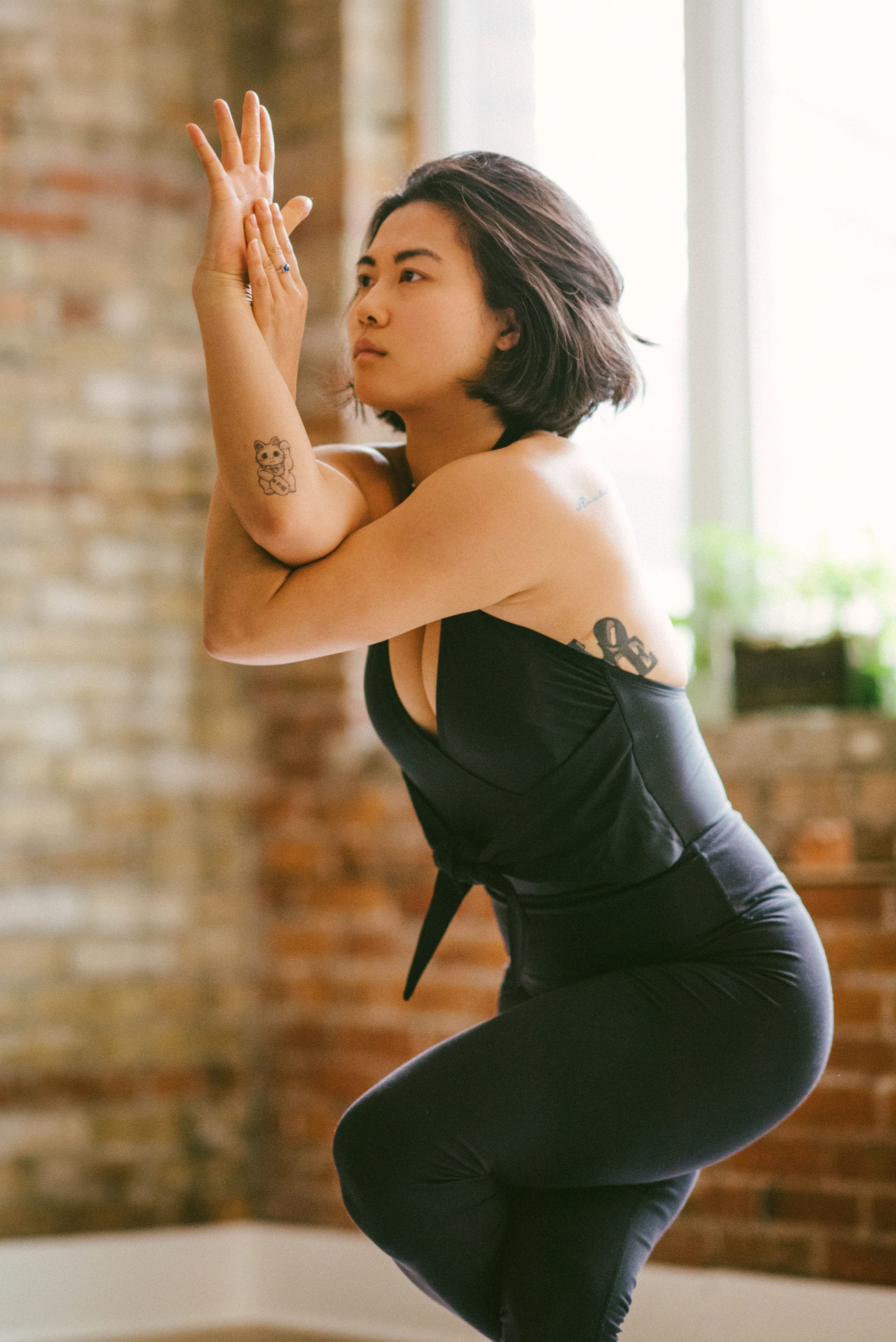 Rachel Lee
Yoga Instructor
Rachel Lee is a Yoga Alliance certified yoga instructor based in Toronto, Canada. For her live classes that can be streamed anywhere worldwide, please go here.