We support research into brain tumours, traumatic brain injury and other diseases of the nervous system.
We aim to improve public and patient understanding of neurological and neurosurgical diseases. We combine medical illustration, narrative film, and research to improve understanding and reduce anxiety.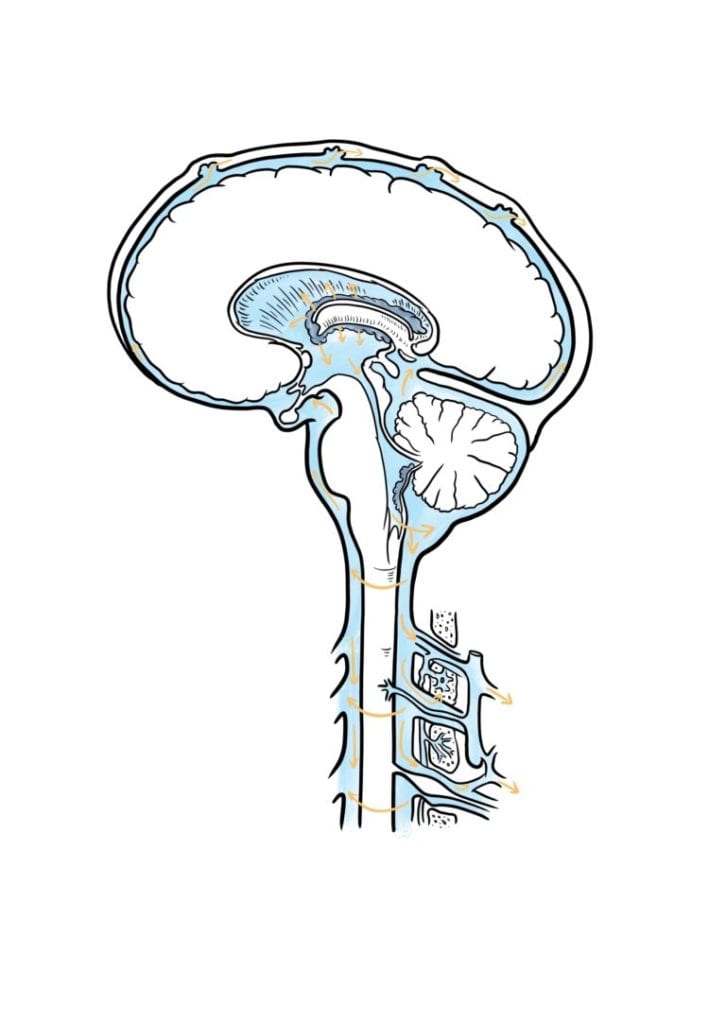 Research
We support research into all aspects of neurological diseases, specifically around neurosurgery for brain tumours and traumatic brain injury. Donations will fund cutting-edge technology to the Neurosciences department at Barts Health NHS Trust.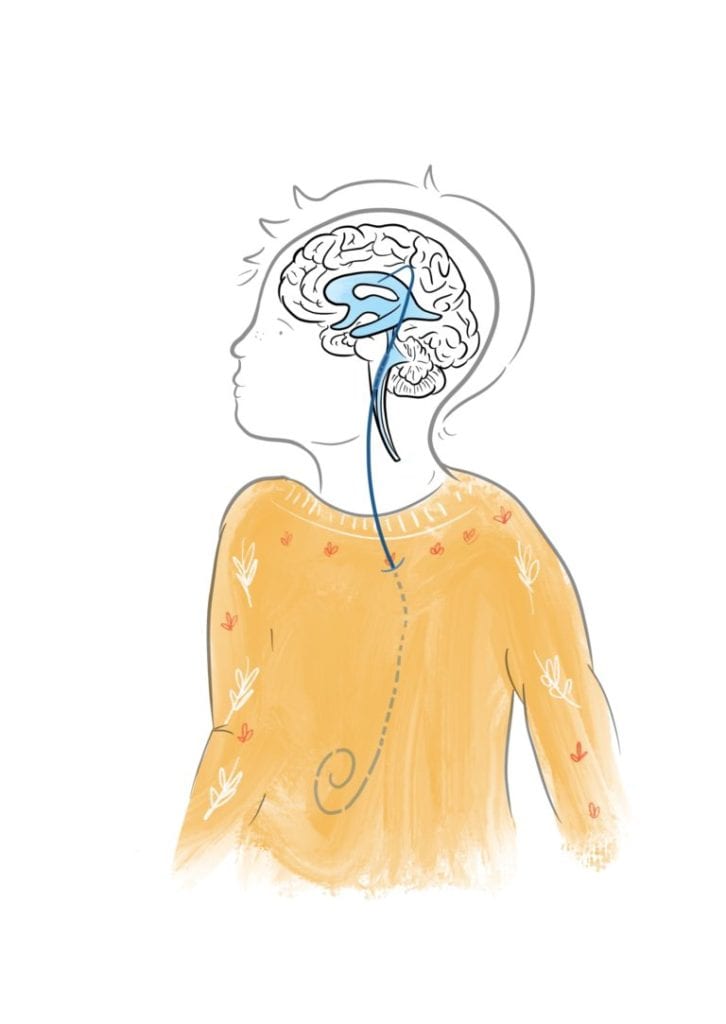 Inform
We want to relieve anxiety in patients by providing trusted, creative and jargon-free information about their disease and procedure.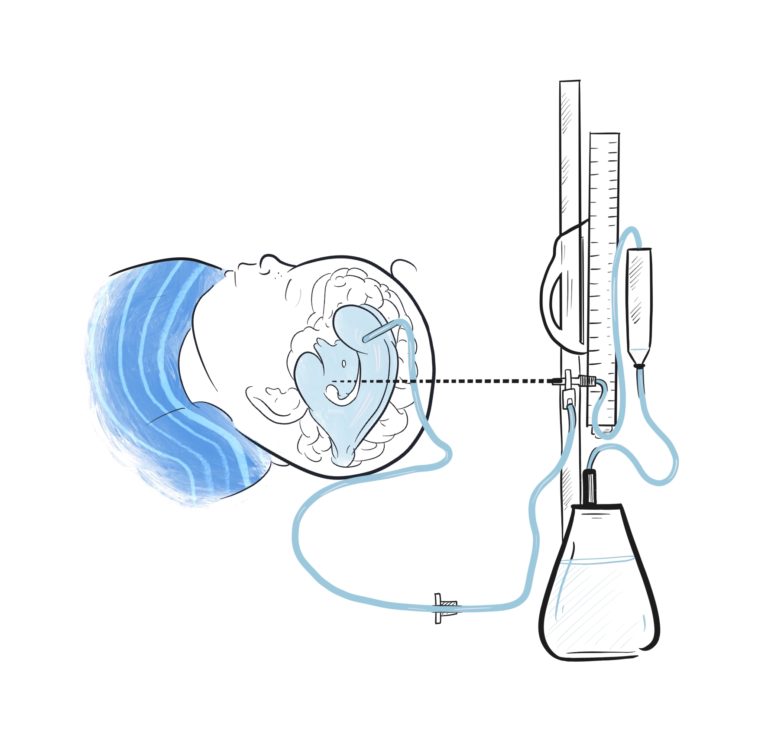 Educate
We will provide gold standard education around neurological conditions to students and doctors around the world so that patients everywhere can benefit.
We Need Your Help
We are practicing doctors and nurses in the neurosurgical community trying to make a difference and improve the lives of our patients and the expertise of our community. Please help us if you can.