---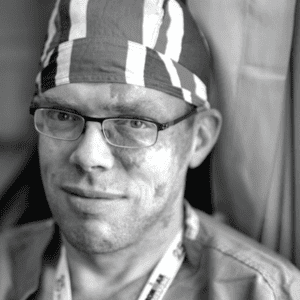 Mr. Chris Uff
Consultant Neurosurgeon & Brainbook Co-founder
Chris is the head of neuro-trauma and neuro-vascular surgery at the Royal London Hospital. He was awarded a PhD from the Institute of Cancer Research in 2012 and completed the Kings neurovascular fellowship in 2014.He has an academic interest in concussion and the treatment of severe head injury. Outside of medicine he does Ironman Triathlon and makes violins.
Alex Alamri
Neurosurgery registrar & Brainbook co-founder
Alex was a full time anatomy demonstrator at King's College London and a clinical fellow in neurosurgery at King's College Hospital in 2014 before starting neurosurgery training in London. He sees medical education as a vital part of being a good doctor and is also a budding medical illustrator. Outside of work he likes photography, drawing, supersport motorbikes and spending time with his wife and daughters.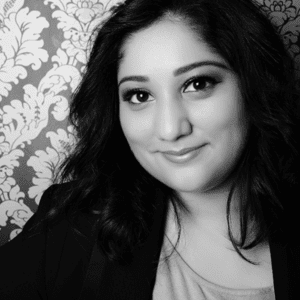 Hira Rana
Neurosurgery Physician Associate and Brainbook Grant manager
Hira Rana is the first Neurosurgical Physician Associate (PA) at The Royal London Hospital. She completed her training at St George's, University of London in 2016 and prior to this, Hira obtained an undergraduate degree in Biomedical Science. Her interest in neurosurgery was sparked by an observership in neurosurgery at Hackensack University Medical Centre, New Jersey. She is keen on developing the PA profession in the UK and is an active member, of the Faculty of Physician Associate's subcommittee on research and development, at the Royal College of Physicians
---
Gideon Adegboyega
Brainbook Team Member
Gideon is currently a 4th year medical student intercalating in BSc Neuroscience at Barts and The London School of Medicine and Dentistry. With a primary interest in neuro-oncology, he has been able to conduct research looking into the recreation of certain GBM methylation subtypes. Outside of his medical interest, he enjoys Boxing for West Ham Boys and sound engineering, having mixed live sound for artists around the UK.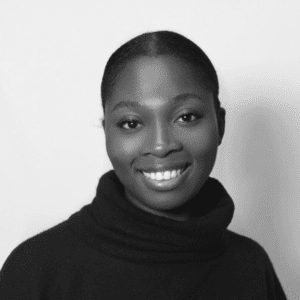 Chidera Ota
Brainbook Team Member
Chidera is a foundation year two doctor in London, who studied in Cambridge University. She's hoping to pursue neurosurgery as a career. Outside of this she has a YouTube channel that she hope will encourage more people from under represented backgrounds to consider medicine.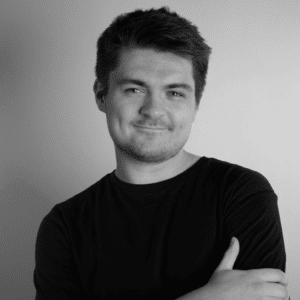 Brandon Smith (Bran)
Charity Trustee and Head of Creative
Brandon is a Clinical Neurosciences MB-PhD student at the University of Cambridge. He has a particular interest in technology, in particular its application in medical education & surgical science. Outside of his studies, he enjoys to unnecessarily DIY everything he can think of.
---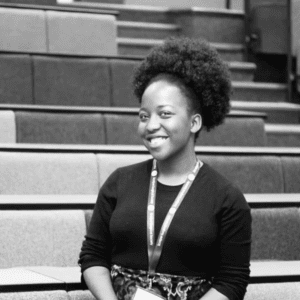 Sacha Chiuta
Communications team
Sacha is a 4th year medical student at the university of Manchester. She first became interested in neurosurgery after watching an emergency craniotomy in theatres. She's president of Manchester's clinical neurology society and Conference director for Scalpel Manchester's undergraduate conference. She's undertaken neurosurgical electives and research projects. She hopes to intercalate in neuroscience. She is most fascinated by neurovascular neurosurgery and neurooncology
Nicola Newall
Charity Trustee
Nicola is a 5th year medical student in Aberdeen. She first became interested in neurosciences whilst undertaking her undergraduate degree in Physiology. Since then, Nicola developed her interest further through clinical placement in neurosurgery and carrying out projects and audits. Nicola is interested in global neurosurgery and undertook her medical elective in Nepal. Here she was involved in clinical and academic activities and researched the epidemiology of Traumatic Brain Injury. Nicola is also passionate about encouraging and inspiring more females into the field of surgery, particularly neurosurgery. Out with Medicine, Nicola enjoys paddle boarding and surfing.
Stasa Tumpa
Brainbook Team Member
Stasa is second year Graduate Medical student at the University of Cambridge. She was awarded BSc in Neuroscience form St Andrews University and MSc in Clinical Neuroscience from UCL. Her particular interests are in pediatric neurosurgery and epilepsy surgery. Outside of medicine she does fencing for Cambridge University first team and enjoys spending time with her friends as well as traveling.
---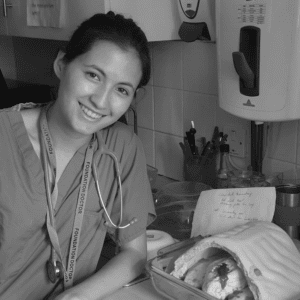 Gwen Evans
Charity Trustee
Gwen is an F3 and neurosurgery junior clinical fellow and is planning on travelling to different neurosurgery departments in Asia on the rest of her F3 year. Outside of medicine she enjoys videogames, cheerleading and baking anatomically accurate cakes. She will be blogging her F3 journey here…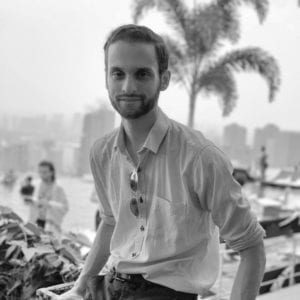 Duranka Perera
Head of Editorial Team
Duranka is a Foundation Year 2 doctor working in the East of England. He has had a longstanding interest in neurosurgery and has researched a variety of conditions from spinal cord compression to chronic subdural haematoma. He is also a published author with a keen interest in the human side of the specialty. He plans to use these skills to script compelling Brainbook videos and bring the poetry of neurosurgery to life.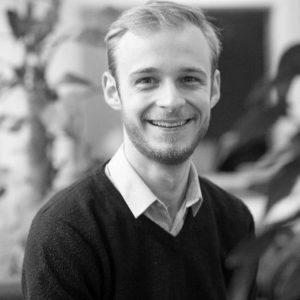 Ollie Burton
Education Team Member
Ollie is a Graduate medical student at the University of Warwick, and holds the role of co-president of the Warwick Surgical Society. Outside of medicine, Ollie is a filmmaker and YouTuber, musician and meme connoiseur.
---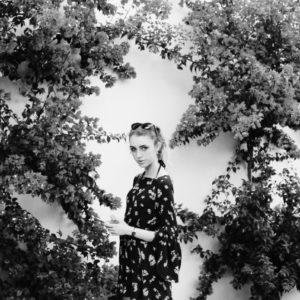 Orla Mantle
Brainbook Team Member
Orla is a 1st year medical student at King's College London and has already been widely involved in the Neurosciences, hoping to pursue both a research and clinical career. She will start as an intern at Columbia University in New York later in the summer, investigating the neurobiology of Spinal Muscular Atrophy. She works with the social mobility department at King's, encouraging widening participation in medicine. Beyond academia, she is a classical trumpet player and keen illustrator.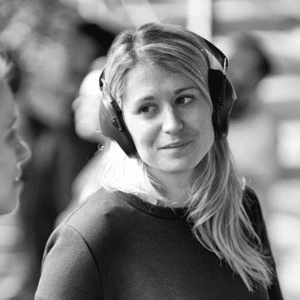 Alice Kershberg
Clinical Nurse Specialist for Neurotrauma
Alice began her career in Head and Neck oncology before moving to the Royal London Hospital to work in the Emergency Department. This is where she became interested in caring for patients with traumatic brain injury. Since joining the Neurosurgical team Alice has enjoyed watching the Neurotrauma service flourish and grow. Alice was keen to be a part of Brain book to encourage other nurses to explore the engaging and rewarding world of caring for patients with traumatic brain injury.
---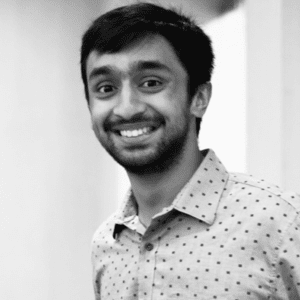 Aswin Chari
Neurosurgery registrar and Brainbook case-discussion moderator
Aswin is an Academic Clinical Fellow and Specialty Trainee in Neurosurgery, based in North London. He is also the current chair of the British Neurosurgical Trainee Reseach Collaborative (@BNTRC).