Are you interested in working with like-minded individuals to spread your passion about neurosurgery?
Would you like to be a part of the first neurosurgical charity dedicated to education, science communication and public engagement?
If so, we are recruiting ambassadors from each medical school globally to join our team.
Roles will include:
Promoting the Brainbook charity
Advertising our videos
Live Q&A's and our educational resources.
This is a fantastic opportunity which will offer the successful applicants the chance to join the Brainbook team and represent medical students interested in neurosurgery within your University.
---
Want to Join the Ambassador Team?
Drop us a line here and attach your CV together with a personal statement.
---
Current Ambassador Outreach
---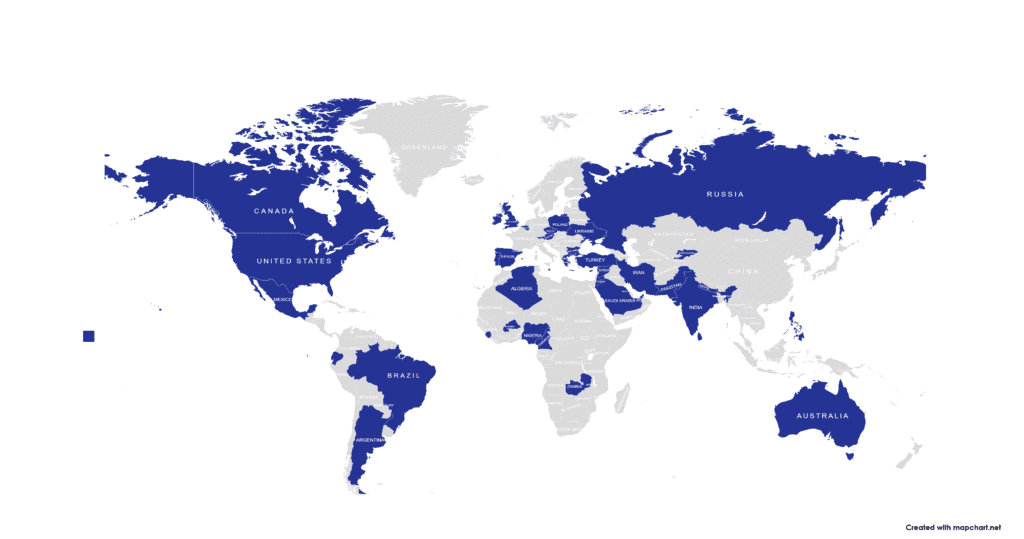 ---