Glioblastoma (GBM) is the most common and aggressive adult brain tumour that exists, comprising of 16% of all adult primary brain tumours, they also occur in children, but this is more rare.(1) These tumours are the most aggressive subtype of a group of tumours known as gliomas. These come from glial cells which provide neurons with oxygen and nutrients. GBMs derive from astrocytes which are the most common type of glial cell in the brain (2).
There are two main sub-types of GBM: primary and secondary.
Primary: the tumour first appeared as a glioblastoma tumour
Secondary: indicates that it has developed from a lower grade astrocytoma (2).
Note: grade indicates how abnormal the tumour cells look under the microscope. A "high" grade indicates how fast a tumour is likely to grow and spread.
That sounds a bit scary. what causes glioblastoma so I can try to avoid it?
The cause of glioblastomas, as with most brain tumours are not yet known. Although work has suggested the role of environmental factors such as smoking, pesticides and rubber manufacturing, GBM formation involves complex genetic changes which we simply have very little control over.
Ok. what should I look out for?
In most cases, symptoms depend on the position of the tumour in your brain. The most common symptoms to look out for include:
Seizures
Headaches
Memory loss
Changes in mood or concentration
Changes in mood can be extremely subtle and may be something that a family member picks up rather than the person suffering.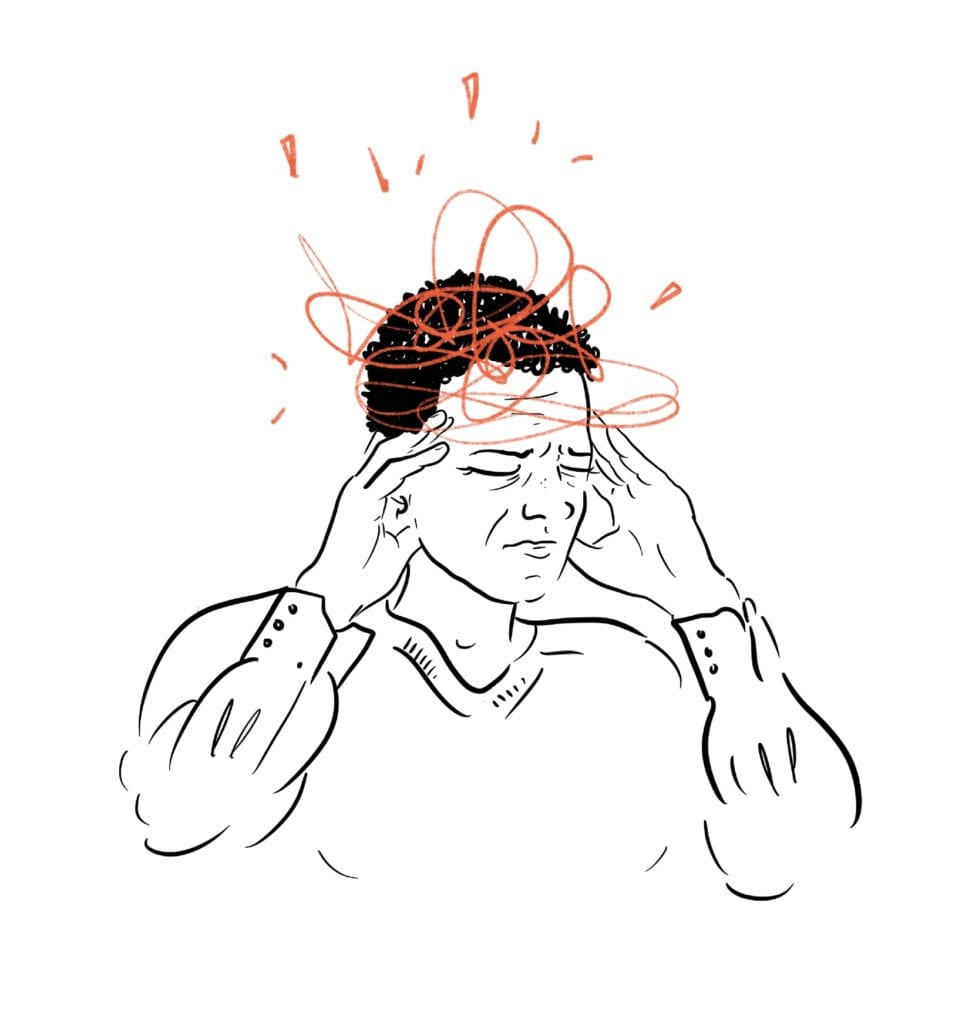 How likely am I to get glioblastoma?
Recent work has shown that the rate of glioblastoma cases have doubled from 1995 to 2015. But, with only 3 to 4 new cases of GBM diagnosed per 100,000 people in the United Kingdom each year, GBMs can still be classified as a rare brain tumour.
It commonly affects adults between 45 and 75 years of age, and is slightly more common in men than women. (2)
How are they treated?
After a patient has had a brain biopsy and been diagnosed with glioblastoma, a multidisciplinary team consisting of neuro-oncologists, neuroradiologists and neurosurgeons will advise a treatment plan.
The current ideal treatment for most patients with GBM is surgery to remove as much of the tumour as possible, followed by chemotherapy (with a drug named temozolomide) and radiotherapy which slows the growth of parts of the tumours which could not be removed surgically.
Unfortunately, even in cases of adequate tumour removal and chemotherapy, these tumours are resistant to treatment.(4)
Why are they resistant to treatment?
It is well known that GBMs contain different types of cells. Although, chemotherapy is able to attack some of these cells, there are still some cells that remain which continue to grow in the tumour, making it resistant
Summary
Glioblastoma is an aggressive brain tumour derived from glial cells in the brain. They involve really complex genetic changes, so there is very little you can do to decrease your risk of having one. Although treatment methods have improved, these tumours still have no cure. However, in the United Kingdom there is a whole heap of research going into understanding and treating these tumours.
references
1.Thakkar JP, Dolecek TA, Horbinski C, Ostrom QT, Lightner DD, Barnholtz-Sloan JS, Villano JL. Epidemiologic and molecular prognostic review of glioblastoma. Cancer Epidemiology, Biomarkers and Prevention. 2014; 23:1985–1996. DOI: 10.1158/1055-9965.EPI-14-0275
2.Cancer Research UK. Brain, other CNS and intracranial tumours statistics | Cancer Research UK [Internet]. Available from: https://www.cancerresearchuk.org/health-professional/cancer-statistics/statistics-by-cancer-type/brain-other-cns-and-intracranial-tumours#heading-Zero
3.Stewart, B. and Wild, C. (2014). World cancer report 2014. Lyon: International Agency for Research on Cancer.
---
Written By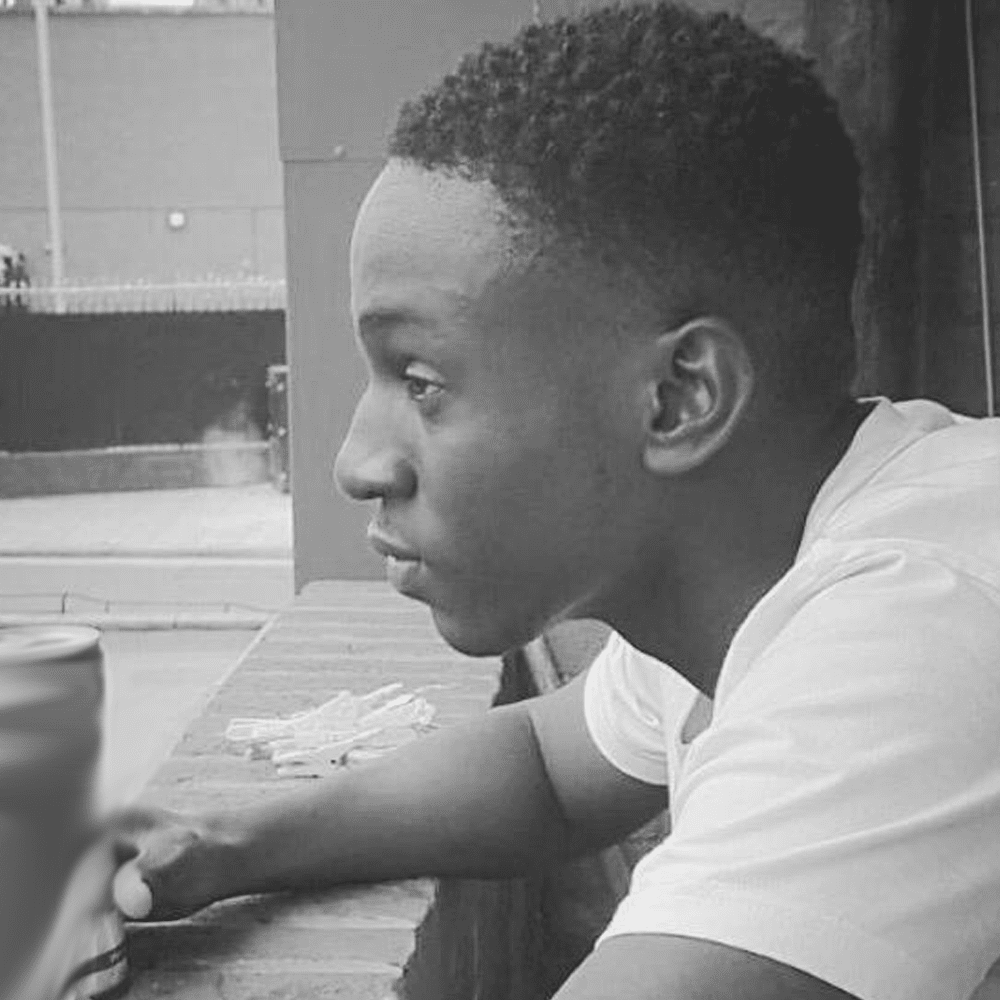 Gideon
4th year medical student
Gideon is currently a 4th year medical student intercalating in BSc Neuroscience at Barts and The London School of Medicine and Dentistry. With a primary interest in neuro-oncology, he has been able to conduct research looking into the recreation of certain GBM methylation subtypes. 
Follow him on Twitter: @GideonAdegboye1
Illustrated By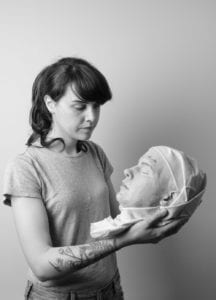 Merlin Strangeway
Medical Illustrator
Merlin is an award-winning Medical Illustrator, Writer, Educator and Director of 'Drawn to Medicine'. She strives to visualise information in a way that makes it universally accessible, educational and engaging for both clinicians, patients and the general public.